1 August 2021
All injury to the body causes healing.
Sometimes this healing results in a poor outcome.
A good example would be a burn of skin over the elbow – the quickest way of healing by the body would result in contracture of the elbow due to healthy edges of the skin pulling together. The better outcome would be to splint the elbow to hold it out, to enable healing by epithelialisation and wound contraction which would leave the elbow with a full range of movements.
If injury is very specific and controlled, the resultant healing gives a very good outcome.
High Intensity Focussed Ultrasound (HIFU) works in this way to tighten skin. While this is not an alternative to surgical treatment, it is useful where the problem is a mild one, such as in slight slackness of skin of the neck, or where there is asymmetry as in one eyebrow being lower than the other.
In both of the above circumstances, HIFU gives the necessary improvement without any surgical scar.
It works by creating small, controlled areas of injury separated by normal tissue.
These areas are created in the deep, intermediate and superficial areas of the dermis (the deeper part of skin which is beneath the superficial layer of skin, the epidermis) by the use of HIFU of different wavelengths.
Two sessions of treatment is required, four months apart.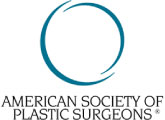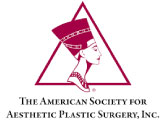 To schedule a private consultation with Dr Arianayagam please call the office or request an appointment online