Plastic Cosmetic & Laser Surgery
Scarba Street Clinic
All appointments are made through our Coffs Harbour Clinic. Our patient care team are available to answer your questions and arrange consultations.
Suite 3, 18-20 Scarba Street, Coffs Harbour, NSW 2450
02 6651 1027
Regional Clinics
Rockvale Cardiac Centre, 18 Rockvale Road, Armidale, NSW
Duke Street Medical Centre, 9 Duke Street, Grafton, NSW
Barton Lane Medical Practice, 121 Johnson Street, Tamworth, NSW
3 Highfields Circuit, Port Macquarie, NSW 2444
Initiate a Consultation
Find out if plastic surgery is right for you before committing to an appointment.
Please fill out the form and upload photos (optional). We may be able to provide initial advice on how we can help.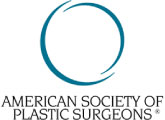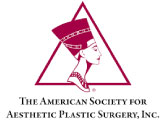 To schedule a private consultation with Dr Arianayagam please call the office or request an appointment online