Troublesome keloid scars are regularly seen after earlobe piercing. Frequently, these are treated by
excision (removal) and result in a bigger keloid.

How can it help?
For a satisfactory outcome, excision needs to be followed by a strict and planned period of earlobe compression up to 6 months.
This is a difficult site to keep compressed and works best with a pair of custom made earrings. For about 10 years we have had excellent, attractive silver earrings made by Mac of Mac Art Jewellery in Bellingen. The earrings use two connected discs with a tightening mechanism which allows adequate pressure to be maintained.

Procedure
To achieve the best results, each custom made pair of earrings are made before scheduling the surgery as the compression must be started a week after surgery.
As in all keloid scar management, compression therapy is usually very effective. A bonus is that the patient is the proud owner of a new attractive pair of silver earrings!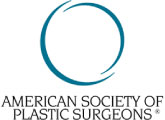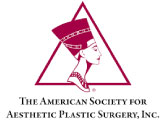 To schedule a private consultation with Dr Arianayagam please call the office or request an appointment online