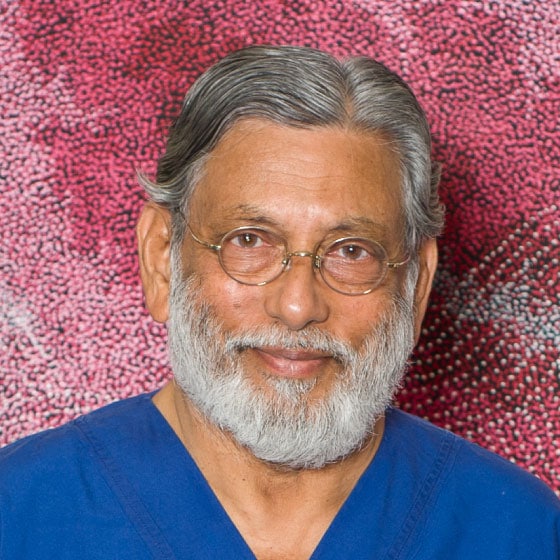 Dr. Arianayagam
Dr Chandran Arianayagam is an internationally trained Specialist Plastic Surgeon. Based in Coffs Harbour since January 1995, he has trained and worked in India, Malaysia, the United Kingdom, United States and Australia. He brings 30 years of experience and expertise to the Mid-North Coast region.
His practice incorporates a wide range of Plastic Surgery techniques ranging from cosmetic and reconstructive surgery to laser and injection treatments.
Our Team
Our patient care team is here to make sure you are looked after throughout your time with PCLS. They will be your first point of contact when you book a consultation. They will coordinate your care and make sure you are fully informed and prepared prior to your treatment or procedure.
Perhaps most importantly, they will stay in touch throughout the recovery process, ensuring you are receiving the follow up care you need. Whether you live in central Coffs Harbour or a remote farm on the Central Tablelands, we give you the attention and follow up care you expect and deserve.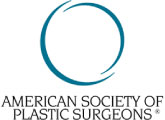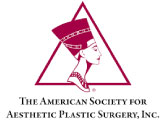 Regional Clinics
Rockvale Cardiac Centre, 18 Rockvale Road, Armidale, NSW
Duke Street Medical Centre, 9 Duke Street, Grafton, NSW
Barton Lane Medical Practice, 121 Johnson Street, Tamworth, NSW
3 Highfields Circuit, Port Macquarie, NSW 2444
Make An Enquiry
Complete the Enquiry Form Below to Get Started