20 December 2012
A type of telangiectasia, that involves neck and upper chest skin and is caused by a combination of ultraviolet exposure and sensitisation to many chemicals including perfumes.
In this condition, neck skin shows telangiectasia (multiple small blood vessels), pigmentation and atrophy (thinning).
Intense Pulsed Light (IPL) treatment is near ideal for this problem as it is effective against both the vascular and pigmentary problems. A course of four to six treatments is usually adequate for a very good result.
(please see the section on Facial Telangiectasia for more information on IPL).
For more information please contact me at info@pclscoffsharbour.com.au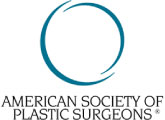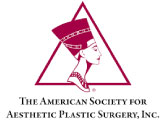 To schedule a private consultation with Dr Arianayagam please call the office or request an appointment online