2 September 2019
Hernias of the anterior abdominal wall are a common occurrence, either spontaneously due to intrinsic weak areas in the anterior abdominal wall or after previous surgery (incisional hernias).

Modern laparoscopic (minimal access) surgery is a good technique to use in small hernias.

In larger hernias, open surgery is required, often with the use of synthetic mesh. While this is an acceptable method, repair of these large hernias is better done without the use of "foreign" material by mobilizing healthy tissue from around the hernia to repair it. 

This method of hernia repair often allows some excess skin and fat to be removed at the same time. 
If you have an abdominal hernia, either spontaneous or incisional, please call for an appointment.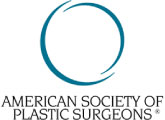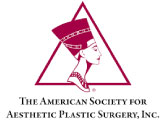 To schedule a private consultation with Dr Arianayagam please call the office or request an appointment online