28 August 2017
Getting rid of the dreaded "double chin" without surgery!
The latest breakthrough in fat removal in the chin is the injection of "BELKYRA" Deoxycholic acid, a naturally occurring substance in the body. The double chin (submental fat) is a collection of fat below the Platysma muscle (a pair of muscles on the front and sides of the neck forming a "corset" for the deeper structures in the neck) which causes significant distress to those affected, as it is a very obvious defect and adds to aging of the face.
After exhaustive trials in the USA, Belkyra is now available in Australia, strictly for use in reduction of submental fat.
The treatment consists of three or four injections at two monthly intervals. Each injection takes about 30 minutes, and topical anaesthesia is used.
As the removal is permanent, accurate injection of the drug into the submental fat is required. Patient selection is also important, as Belkyra works best for patients with moderate submental fullness and good skin tone.
For more details please contact us.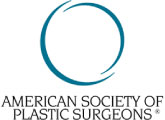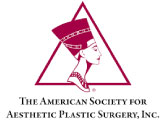 To schedule a private consultation with Dr Arianayagam please call the office or request an appointment online